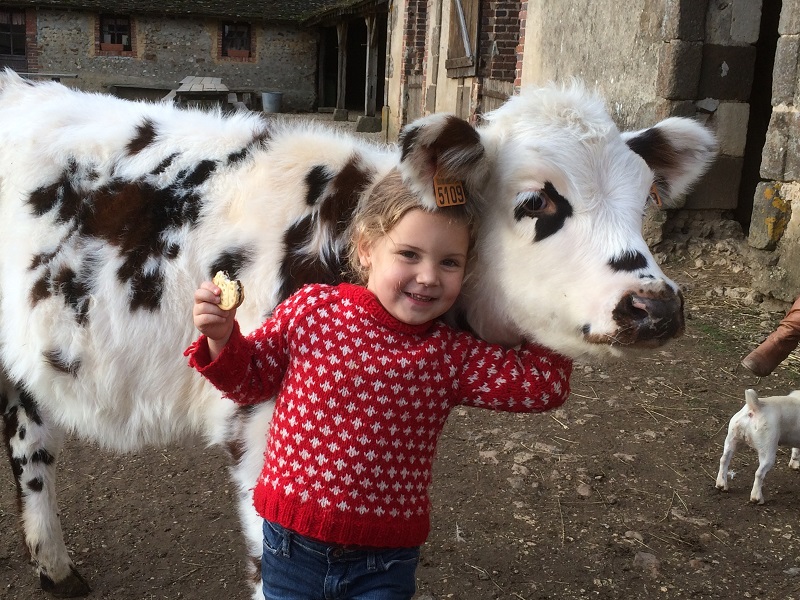 Guédelon Country invites you to wander the trails of the Burgundy Backroads with your family ! With winding roads and quiet trails…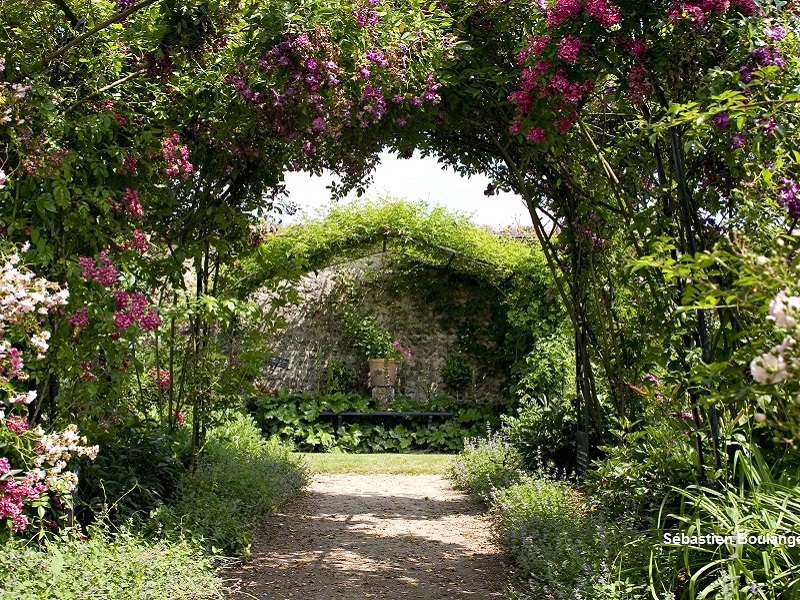 Longing for a pause « nature »? Discover the magnificent wild areas of the Burgungy Backroads. Split between the Burgundy and the Center regions..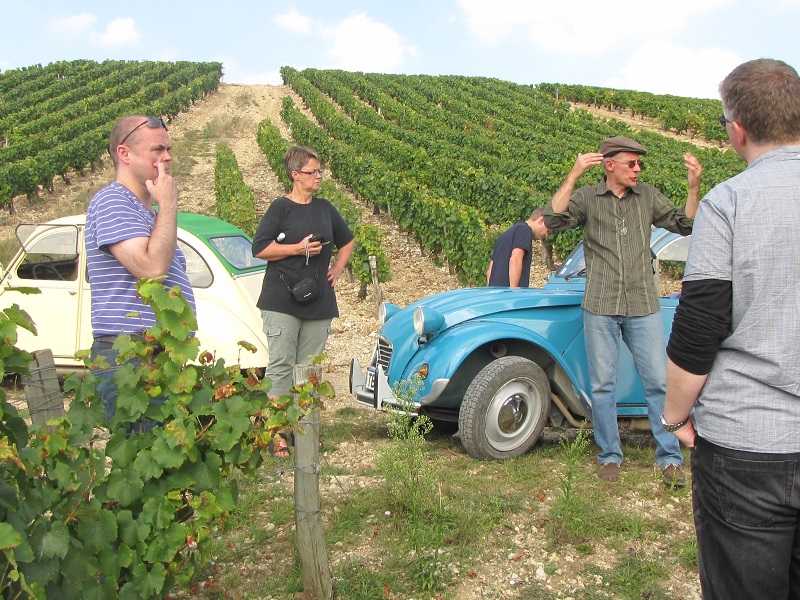 Are you looking for originality the next time you visit France? In the Burgundy Backroads, we can offer you the chance to sleep in a cabin…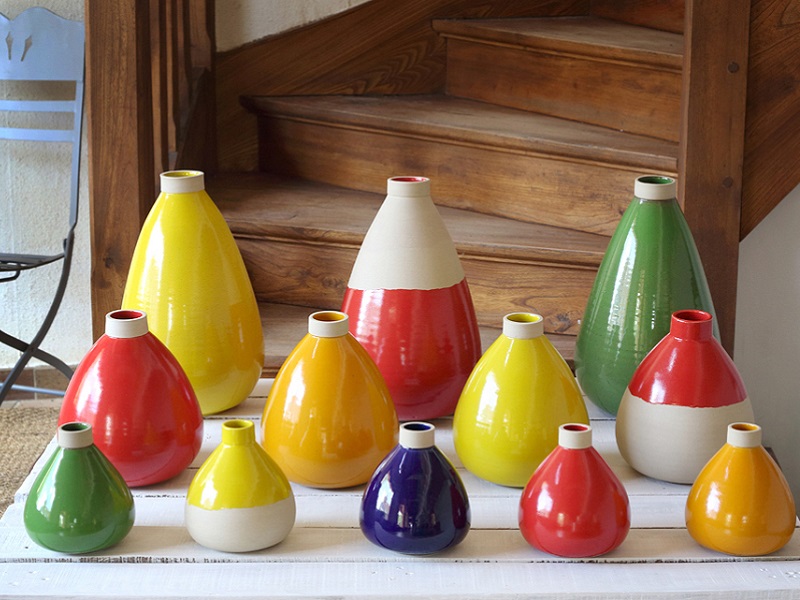 The Burgundy Backroads is an excellent region for know-how. Ceramics, potters, artistic craftsmen, all sensitive to tradition, will enable…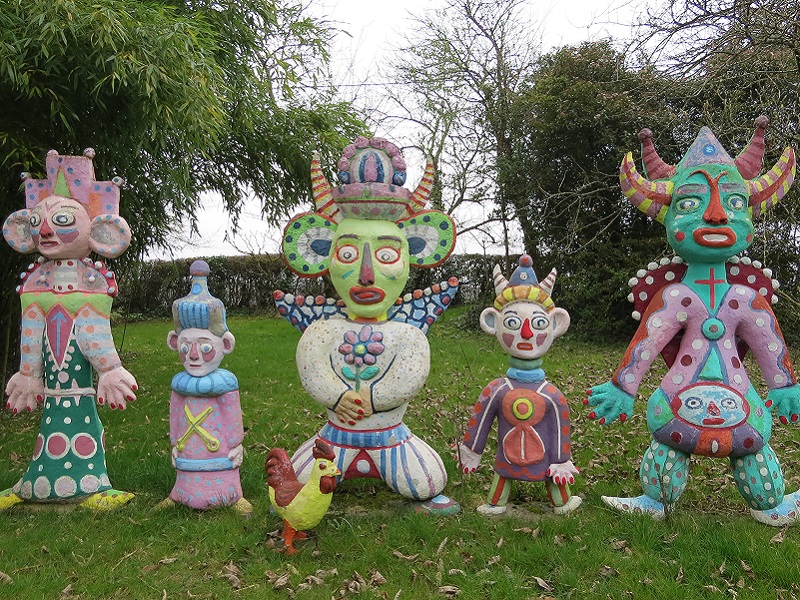 The Burgundy backroads is also a land of contemporary art. The centre of regional contemporary art can be found at the castle…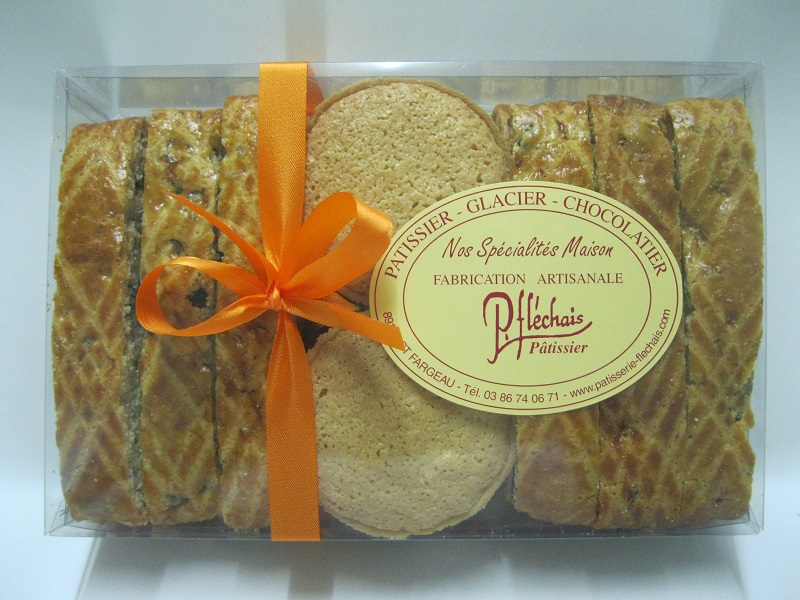 Come and savour our local products, Cheeses, patés, honey, homemade jams, chcolates, beer and wine….there is smething for everyone…
Plan your stay
A holiday or a weekend only two hours from Paris,  the Burgundy backroads offers activities and lodging for all the family: parents, grandparents, kids. Stay, play and explore in the heart of the Burgundy Backroads. Prepare your visit and choose among our vast offer of places to stay, bed and breakfasts, homestays, campings, hotels or our unexpected and unusual places to stay. Adventure into the rich outdoors of Guédelon Country, hiking, cycling, on horseback or afloat and discover the luxurious scenery of the Puisaye region. Meander throughout its trails and discover castles, cultural and sporting activities and their crafts and talents… The Burgundy backroads is a land of surprises and discoveries, with  also markets, festivals, concerts, art collections and exhibitions, pottery and porcelain craftwork and local food and wine.