Destination Know-How
The Burgundy Backroads is an excellent region for know-how. Ceramics, potters, artistic craftsmen, all sensitive to tradition, will enable you to discover their passion.
In the heart of the Burgundy Backroads, visit the Poterie de la Bâtisse at Moutiers en Puisaye, a real business with a living heritage, Judith and Jean-Louis will immerse you in the atmosphere surrounding an ancient pottery.
See their old horizontal oven that dates back to 1787, their workshops from the 1930sand the multiple pottery workshops proposed on site!
+ 33 3 86 45 68 00 –  www.poterie-batisse.com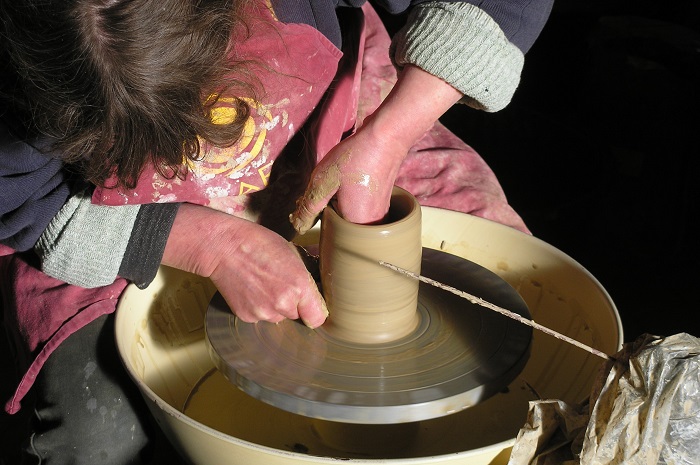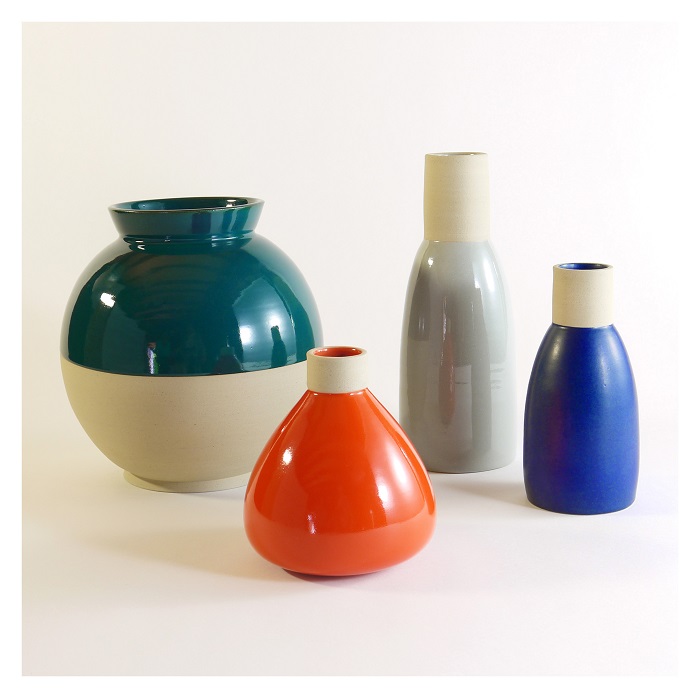 Only a stone's throw from there, in the heart of the village of Saint AmandenPuisaye,you can meet potters that are passionate about their profession, and see their collections: the Poterie des Guimards and Espace Terre.
la Poterie des Guimards
+33 3 86 39 60 31 – www.lesguimards.com
Espace Terre
+33 3 86 39 42 45 – www.espaceterre-ceramique.com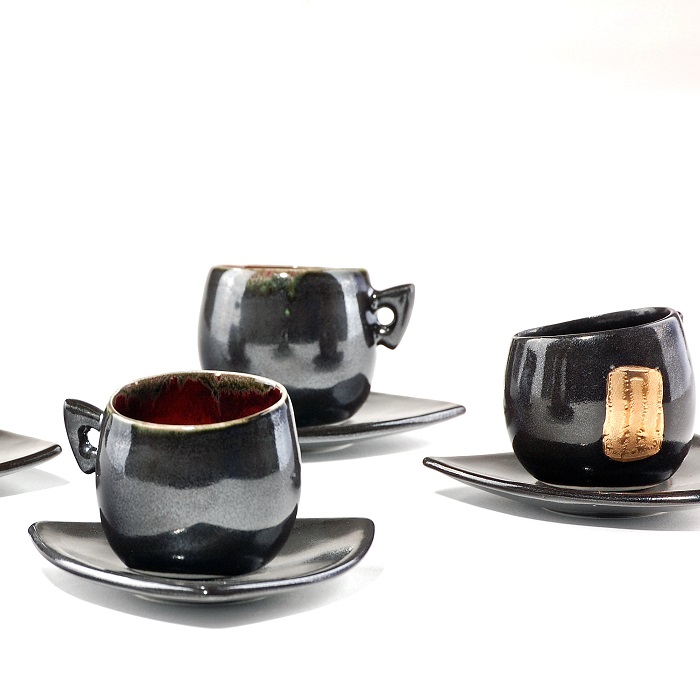 As for the Maison de la Mémoire Potière, you will visit the workshop and the big woodfired oven that has been left in its original state by Cadet Gaubier since he performed his last firing in 1966. It bears witness to four centuries of pottery tradition at the heart of a site that exudes a special aura. + 33 3 86 39 63 01
And if you would like to receive training in these traditions, the Centre de Formation aux Métiers d'Art et de la Céramique at Saint Amand en Puisaye transmits its knowledge of the different techniques via diploma courses and/or qualifications in the ceramics profession, as well as specialised courses that are overseen by ceramists recognised for their creativity and technical ability.
+ 33 3 86 39 60 17 – www.cnifop.com
Finally, the Association des Potiers Créateurs de Puisaye exhibits contemporary ceramics, made by local artists, every year from March to November at the Couvent de Treigny.
+ 33 3 86 74 75 38 – www.lecouventdetreigny.com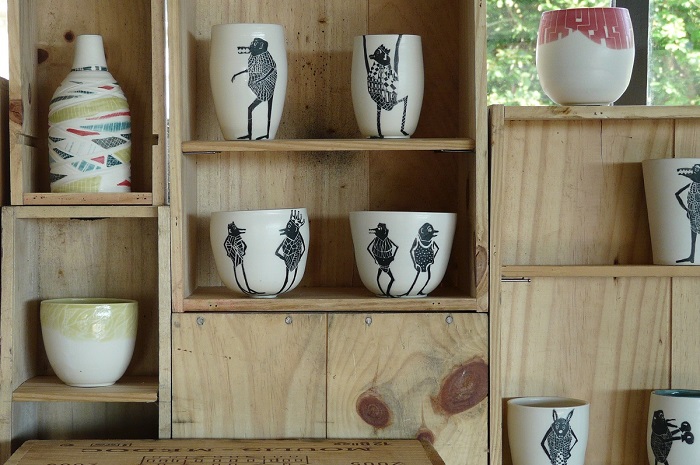 A true mediaeval fortress embellished during the Renaissance period, notably by a magnificent dovecote, the Château de Ratilly at Treigny would like to invite you to see its pottery craft workshop, and also proposes contemporary art exhibitions, courses, concerts and shows throughout the year.
+ 33 3 86 74 79 54 – www.chateauderatilly.fr
As a true region with diverse skills, the Burgundy Backroads would like you to share these traditionswith our skilled artists!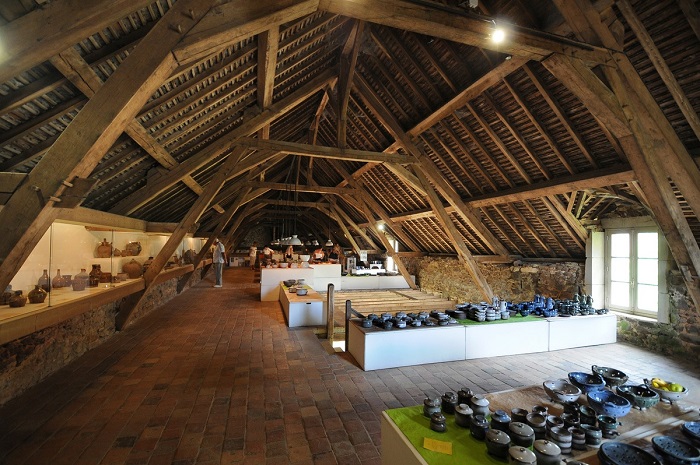 Poterie de la Batisse
Poterie Les Guimards
Espace Terre
Maison de la Mémoire Potière
CNIFOP - Centre de Formation
Le couvent de Treigny - APCP
Château de Ratilly
Pur Elément