Well-being
La Bourgogne Buissionnière, rich in natural beauty with it's rolling fields and vineyards, is an idyllic location to spend quality time. At only one and half hours from Paris it makes for a relaxing break far from the stress and noise of city life.
Let yourself be spoilt…..treat yourself to a massage with natural oils, a yoga lesson.
La Ferme de Beauté
Josiane Laure invites you to discover the wide range of natural products and treatments this beauty farm has to offer.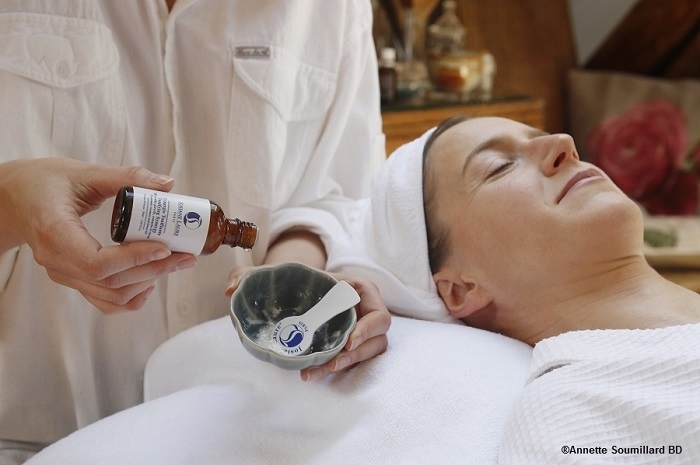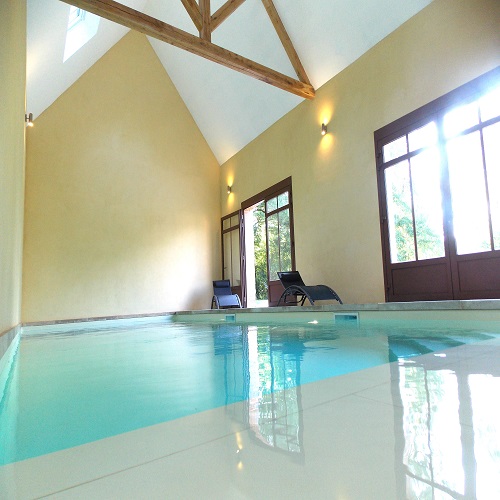 Hameau de la Fausse Sauge
Come and relax at this (chambre d'hôte') B&B in a hamlet near Mézilles. Heated inside swimming pol, spa, sauna and massage ( on appointment only).
+ 33 6 20 80 40 13 – www.la-fausse-sauge.fr
Family Ecolodge
Cosy corner : Relax in a place dedicated for just that, relaxation and comfort. Sauna, spa, massage, everything has been thought of to help you relax,
+ 33 2 38 31 83 20 – www.family-ecolodge.com

Jeûne detox et cie
Fasting is a lifestyle. It restarts the vital functions of the body and fights against bad habits. Our fasting and hiking treatments act deeply on the body and allow the overall cleansing and revitalization of the body. Thanks to them your metabolism is energized and strengthened. It is also a school of letting go and better self-knowledge. You will discover that fasting is not synonymous with starvation, but is a conversion to reserve feeding. That it allows you to become the craftsman of your health and to learn to live in harmony with the natural laws. But there is no experience of fasting without awareness. For fasting involves our whole being, every cell of our body, and our mind and soul.
More information on www.jeunedetoxetcie.com
Green break
A breath of fresh air, a walk in the country we all need to take time out and just relax. These are ideal places to do just that!!
+ 33 2 48 72 57 32 –www.maisondeloire18.fr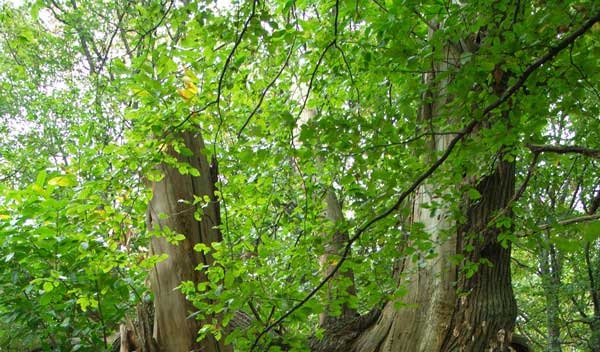 Hameau de la Fausse Sauge
La Fausse Sauge – 89130 Mézilles
+ 33 (0)6 20 80 40 13
contact@la-fausse-sauge.fr
La-fausse-sauge.fr
Family Ecolodge
10 chemin de la Borde – 45420 Batilly en Puisaye
+ 33 (0)2 38 31 83 20
laborde@family-ecolodge.com
www.family-ecolodge.com
Green Break
Maison de Loire du Cher
Route de la Loire
18240 Belleville sur Loire
+ 33 (0)2 48 72 57 32
www.maisondeloire18.fr