The major events
Between Burgundy and the Loire, the Burgundy backroads is punctuated by major events: Festivals, shows, markets…
You will find a list below of the major events that are held every year, or nearly every year!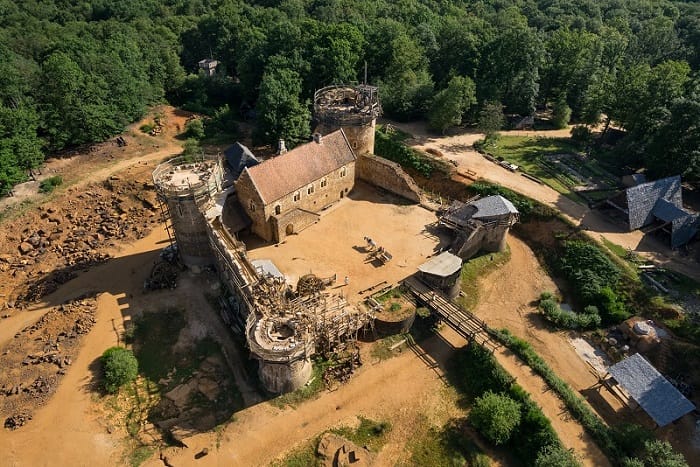 In 2017, Guédelon celebrates its 20th anniversary!
Twenty years ago … Surely a little unconscious, a little provocative, the plans for a new castle in hands, they were looking in the Puisaye tales and legends, the place that would be the setting for this adventure …
Since 1997, they build a castle in the forest of Guédelon according to the techniques and materials used in the Middle Ages.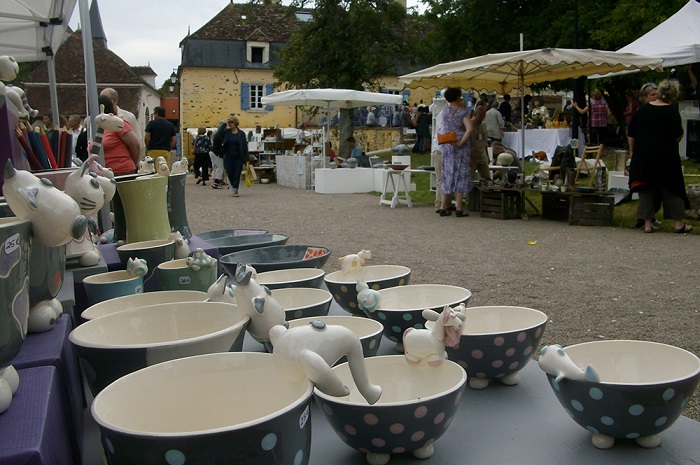 Ceramic Festival at the Couvent de Treigny
The 5th Ceramic Festival at the Couvent de Treigny in Yonne. Taking place during the 2nd weekend of August, the ceramic Festival is an unmissable rendezvous for tourists and collectors. Grouped together on one site, in the Couvent Orchard, come and see the diverse presentations that revolve around ceramics (pottery market, conferences, film shows, modelling workshops…).
Historic show at Saint-Fargeau
For the last 30 years, the show at the château of Saint-Fargeau has been lighting up the summer nights in July and August. For nearly 2 hours, 600 actors and 50 horsemenreenact10 centuries of history. Hundreds of ghosts surging back from the past enable you to relive the history of Saint-Fargeau and its region.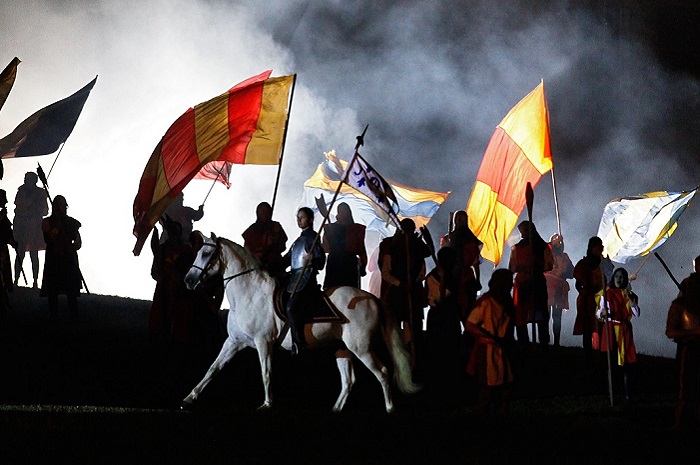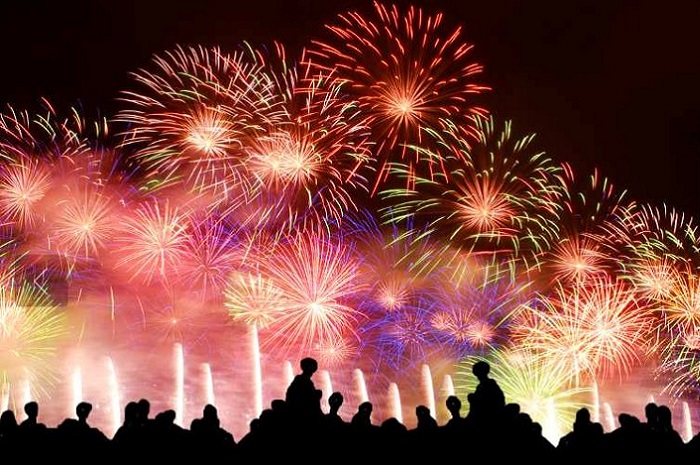 Fireworks at Rogny les 7 écluses
Saturday, 30th of July 2016, the biggest firework display presented by an Association in France, will light up the sky for its 50th year, the historic site of the Sept-écluses (7 locks). A remarkable work of art which, in September 1642, enabled a boat to pass from the Loire to the Seine for the first time by going down the 24 metres of water staircase at Rogny.
Feux artifices à Rogny les 7 Ecluses
+ 33 3 86 74 53 11 – feuartifice.pagesperso-orange.fr
Spectacle historique de Saint Fargeau
Festival de Céramique au Couvent de Treigny
Association de Potiers Créateurs de Puisaye
Le Couvent
89520 Treigny
+ 33 3 86 74 75 38 –
lecouventdetreigny.com
Festival du Mot de La Charité-sur-Loire
+33 3 86 69 68 15 – + 33 6 78 47 16 76
Concerts au Château de Ratilly
Château de Ratilly
89520 Treigny
http://www.chateauderatilly.fr/